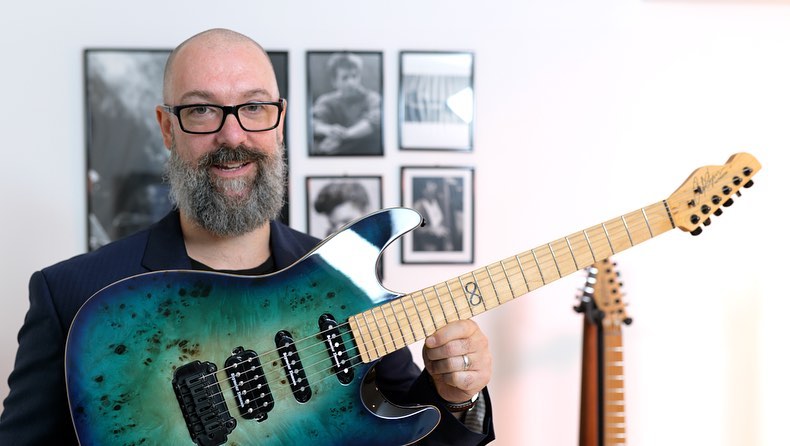 "I'm so proud of what we have achieved together over the past 12 years of collaboration and fun creating these incredible instruments.
Our range is a stylistically varied, sonic banquet of stealthy machines designed by musicians for musicians.
It has been a complete honour to watch Chapman grow day by day into the creative and positive company that fills our days with music.
Thanks for being part of it!!"
 – Rob Chapman
Chapman Guitars at Marshall Music
Browse the Chapman range below.